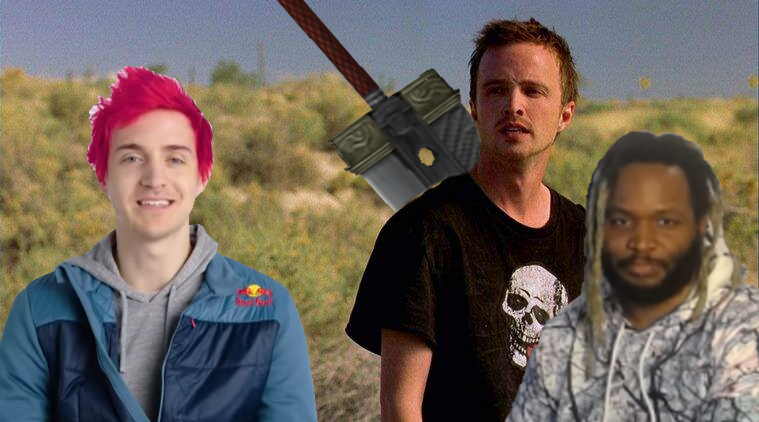 Three analytical Youtubers pose themselves open essay questions about games, shows, movies and entertainment media in general.
The essay question today: Nothing, we just talk about E3 2021!
Link to the RSS feed: https://feed.podbean.com/essaysandespresso/feed.xml 
YouTube link to the episode: https://youtu.be/CwDUEOVlnkw
3:10 - Summer Game Fest
28:36 - Ubisoft (u be making me soft wit dis bad showcase, got em)
38:42 - Gearbox
40:38 - Microsoft (another "soft" pun)
51:09 - Square Enix (Couldn't square this one)
1:12:57 - Capcom (more like Capcome'on with this huh?)
1:18:27 - Nintendo
Thumbnail pic originally by @meatrodimus on Twitter.
Your hosts:
Daniel Santos: https://www.youtube.com/user/ShintaiReviews
BoukenJima: https://www.youtube.com/c/boukenjima
AesirAesthetics: https://www.youtube.com/user/DumbDumbGames